Meet the Team
Woodbridge VA Dentist
We recognize that each of our patients is unique and deserves to receive dental care that reflects his or her individual needs. The Woodbridge Dental Care team is experienced and committed to working with you and your family to create a comfortable, stress-free, and rewarding dental experience every time you visit.
---
Monica Brazil – RDH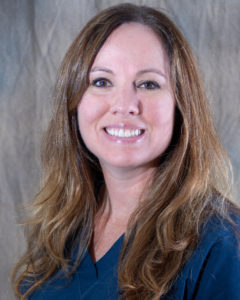 Monica made Woodbridge Dental Care her home in 2008 and brought with her almost 20 years of experience in Dental Hygiene. She graduated with honors from Northern Virginia Community College in 1995 and received her certification for local anesthesia and nitrous oxide sedation in 2013. With the support and encouragement from Dr. Creamer, she continues to learn the latest advancements and technology in dental care through continuing education. This way she can provide treatment comfortably and effectively to benefit the overall health of our patients. In her free time, Monica is a mom to two beautiful daughters, but finds time to take long walks with her husband Joe, German Shepherd, and Labradoodle. She loves the beach and staying fit with yoga.
---
Lauren Hall – CDA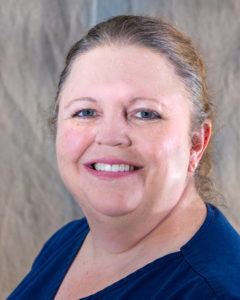 Lauren became a part of our team in March of 2019, with 30 years of experience in the dental field and a specialist degree with the Army. She attended Fairleigh Dickinson University, and received her Dental Assisting National Board certification in 1994. She continues to expand on her continuing education, so that she can keep up to date on the changing technology and equipment to best care for our patients. When she isn't working alongside Dr. Creamer, she enjoys her time travelling, cooking, canning, and exploring photography with her husband, two grown children, and their cat.
---
Annie Boros – Office Assistant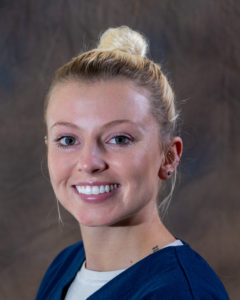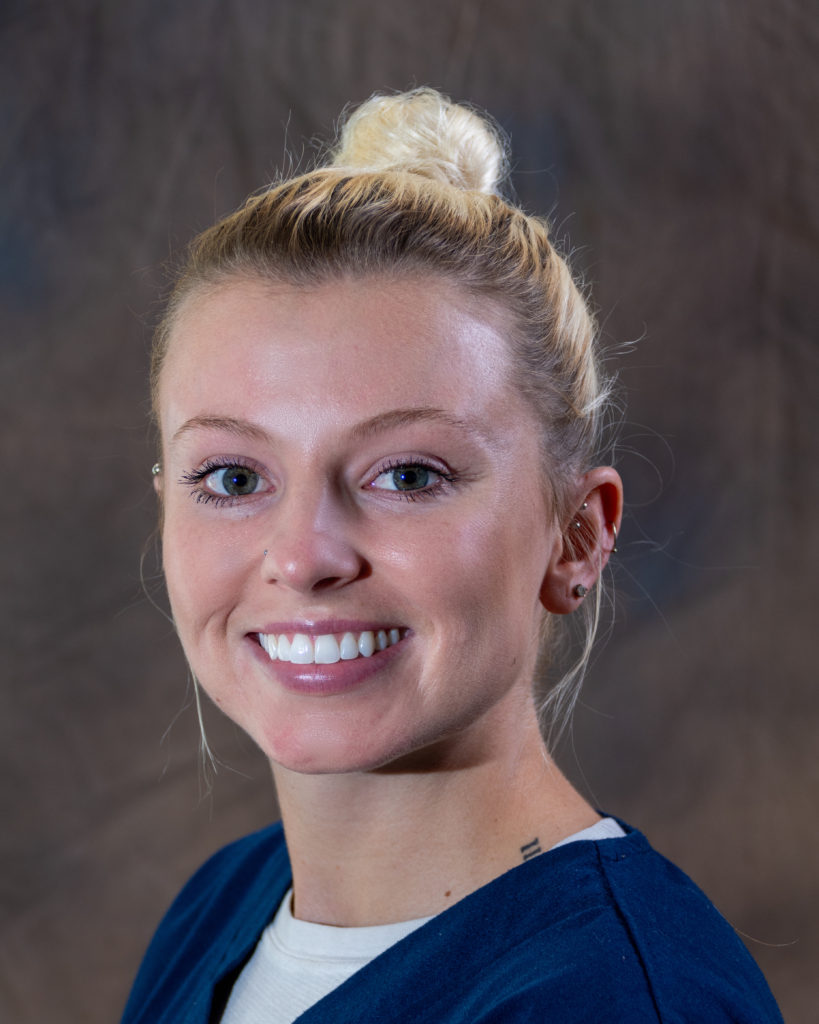 Annie joined us in August of 2019, with a Bachelor's degree in Sociology at Longwood University, and will begin pursuing her degree in dental hygiene in 2020. While she waits for classes to start, she is learning the ins and outs of dental assisting and helping out throughout the office to ensure a smooth and pleasant experience for all our patients. Outside the office, Annie plays on two co-ed soccer teams, and loves her quality time with her black lab Princess.
---
Heather Bacon – Financial Coordinator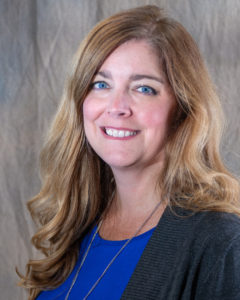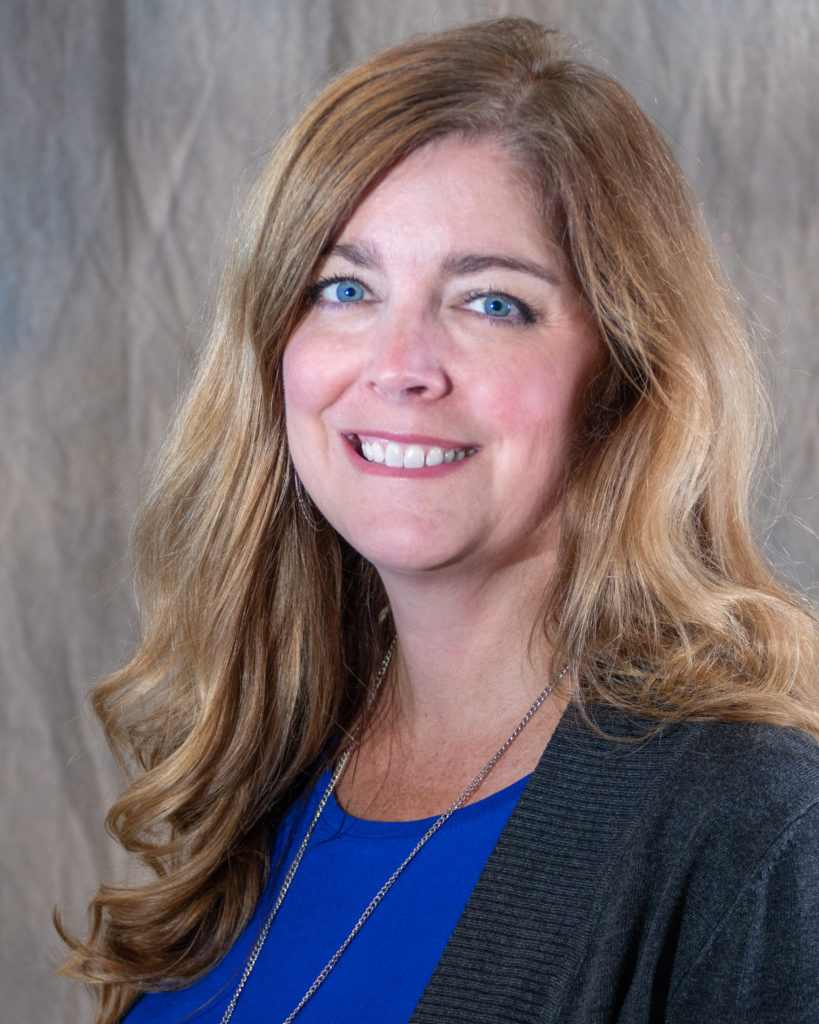 Heather joined our team at Woodbridge Dental Care in 2010 with over 20 years of experience in the dental field and works as our financial coordinator and "insurance guru". She always brings a bright spirit and smile that immediately makes you feel welcome and at ease. Usually Heather can be found working at the front desk but from time to time she'll "glove-up" and work chairside with Dr. Creamer. Heather lives in Midland with her husband, four daughters, and five dogs. While not at work, she volunteers at her children's schools and shuffles her kids to soccer, band, and softball practice.
---
Megan McCardell – Patient Care Coordinator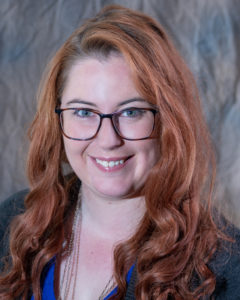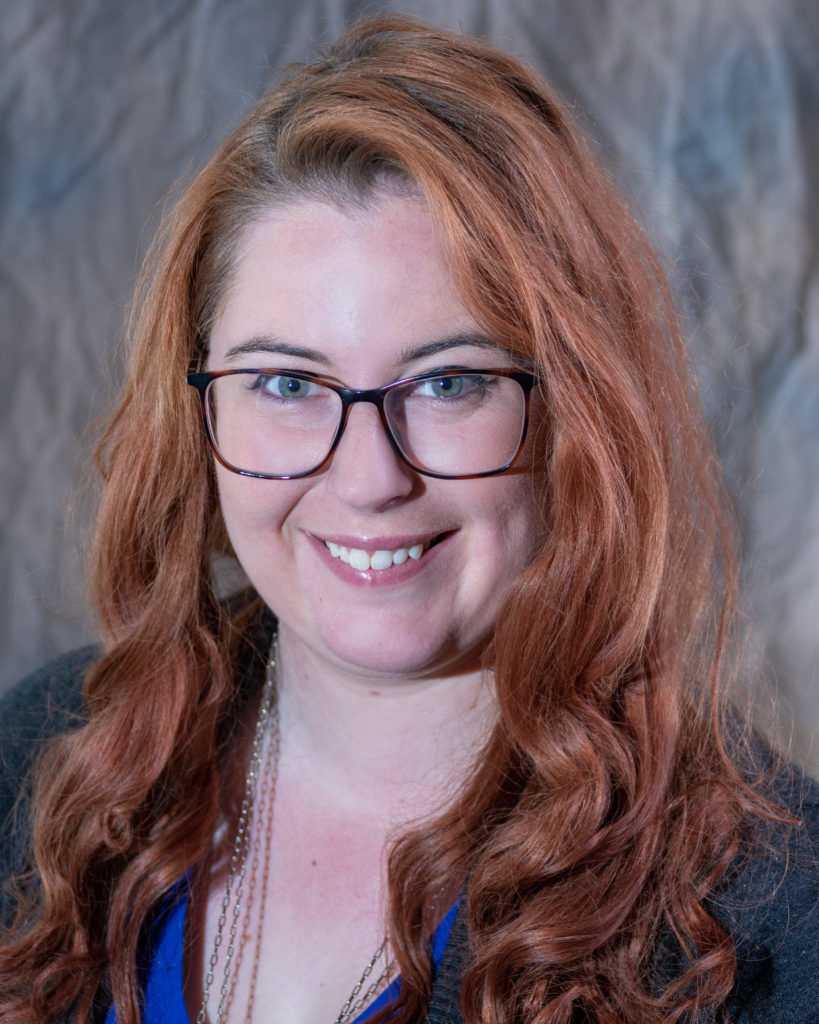 Megan became part of our family in 2017, and has quickly adapted in the dental world. She is typically the first member of our team you'll talk to when you call, and as the care coordinator, manages the continuing hygiene and restorative care for our patients. While she continues to learn within our office, she also expands her health care and marketing knowledge with seminars and online courses, and is preparing to start her studies in the dental hygiene program at Northern Virginia Community College. Outside the practice, Megan enjoys time with her family, painting, and traveling.