Meet Dr. Creamer
Dentist in Woodbridge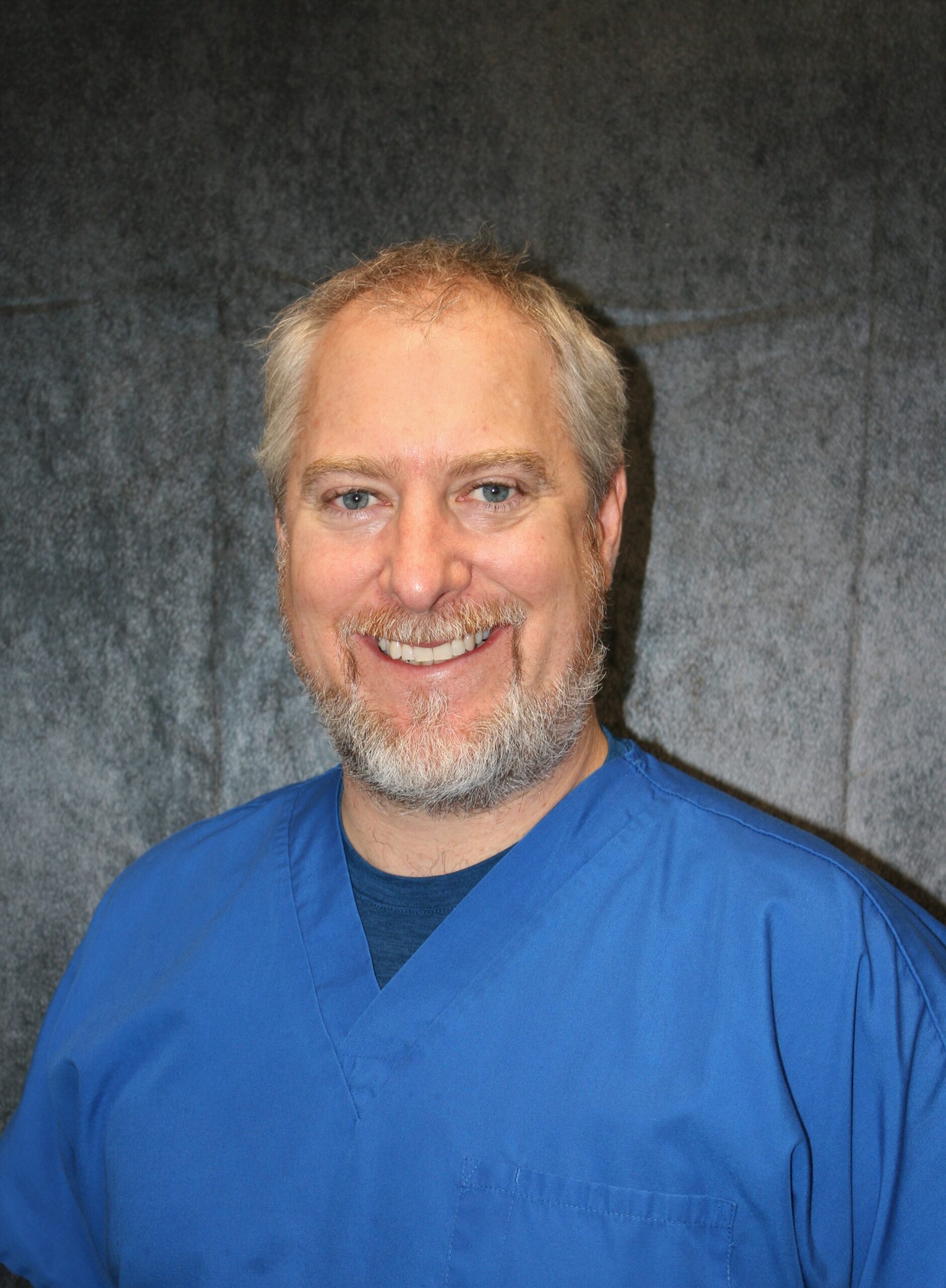 Dr. Creamer grew up in Northern Virginia and became interested in dentistry at an early age. It started with frequent trips to the orthodontist, then career day with his dentist in 7th grade, to working throughout his college years in the dental field with the ultimate goal of becoming a dentist. Dr. Creamer has held almost every job in the profession, from insurance filling and reception work to laboratory technician and dental assistant, finally achieving his goal of becoming a dentist and owning his own practice. What he genuinely loves about the field of dentistry is the blending of science, medicine, technology, and art, which allows him to literally change a patient's life. Whether it's helping a patient through a difficult emergency or a full-mouth rehabilitation case, his goal is always the same: to provide service that continually exceeds his patient's expectations.
Education and Continuing Education
Dr. Creamer completed his undergraduate degree in Biology, with a concentration in Microbiology, at James Madison University in 1999. He then received his Doctorate of Dental Medicine at Tufts School of Dental Medicine in Boston, MA, graduating with honors in 2003. Dr. Creamer has never stopped his dental education and continues taking classes that help ensure his patients receive the best care available.
Dr. Creamer is a certified Invisalign® provider and student at the world-renowned Kois Center in Seattle, WA. It is through these classes that Dr. Creamer has learned advanced techniques and the technology necessary to treat even the most difficult of cases. While post-doctorate education is a must for Dr. Creamer, he also knows that patient education is equally important. That is why he takes the time to discuss each and every question that his patients might have and makes sure that they have all the necessary information prior to beginning any dental treatment.
Professional Affiliations
American Dental Association
Virginia Dental Association
Northern Virginia Dental Association
Official team dentist to the POTOMAC NATIONALS
About the Office
When building his dental practice, Dr. Creamer's goal was to have state-of-the-art equipment that not only enhances his ability to provide excellent service but also allows his patients to be as comfortable and informed as possible. Dr. Creamer's team prioritizes quality over quantity and looks forward to getting to know you and your specific dental needs.
Outside the Office
Away from the office, Dr. Creamer and his wonderful wife Melanie have two daughters, Madeline and Gillian. As avid animal lovers, they also have two dogs, Wookie and Leia, and a cat Abby. Dr. Creamer loves music and playing guitar in his spare time. Although he's been playing for over 20 years, there is no need to worry: he won't be quitting his day job anytime soon! He is always cheering on his beloved Philadelphia Phillies, Washington Redskins, Capitals and Wizards, and is now a big Green Bay Packers fan because his wife is from the great state of Wisconsin.
Finally, Dr. Creamer would like to acknowledge and salute Ayn Rand, author of his favorite book Atlas Shrugged, for shaping and refining his philosophy of having a passion for excellence in all of his endeavors.